PDR Training Cost
Enroll in 3 Easy Steps... (PDR Training Cost and Registration Procedures)
Step 1: Choose your PDR Training course
Option 1: Choose your Own PDR Custom Course (the trainer with you)
OR
Option2: Choose a Scheduled Group 5 Day PDR Course - $2900*
* Group PDR Training Course mean you are with others usually up to 2-6 people - 1 to 2 trainers.
Step 2: Choose a date. We check and if it available, then ...
Step 3: Pay the deposit Books in those dates for you
* We require a booking and deposit payment before we even proceed. Please read the terms and conditions as to the process and running of the courses.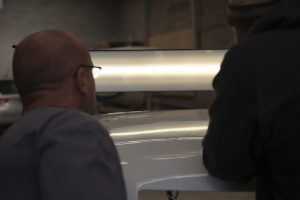 PDR Training costs can vary from $2,900 to $3500 per person. The group courses cost $2900 for 5 days but require 2 or more people to run.
The custom PDR Training courses can vary from $3500 for 3 days through to $4,500 for 5 days for one person.
One on Two PDR Training costs $5,500 and PDR One on Three costs $6,500.
Related Terms: