Is 3 Day PDR Training Useful?
Recently, it came to our attention that one of our competitors has been bad-mouthing 3 Day PDR Training. Well perhaps bad-mouthing is not the word but trying to sell the 5 Day Course concept over the 3 Day Course concept with statements like "You can't learn PDR in 3 Days".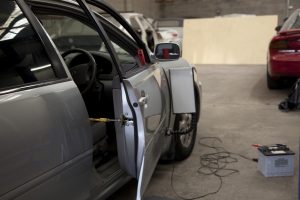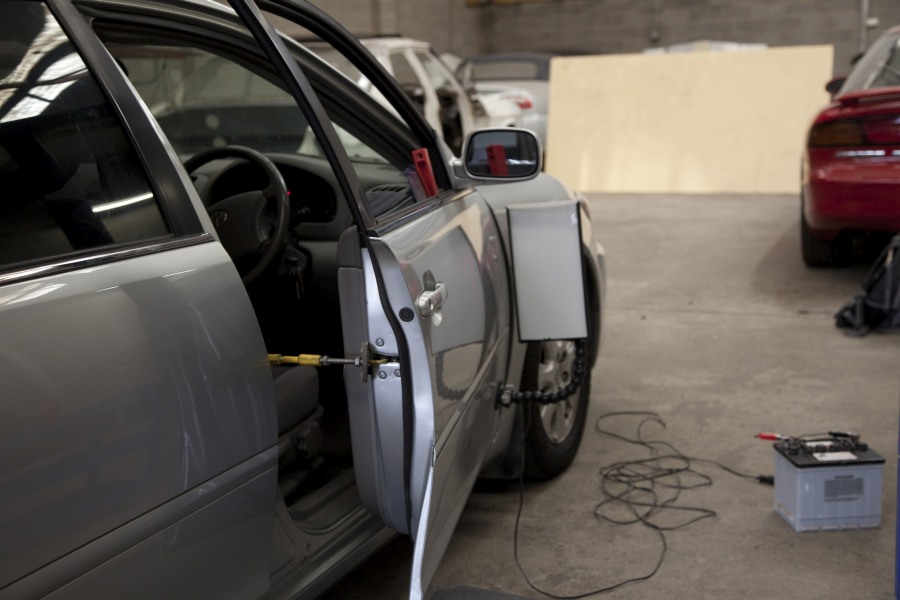 Well, can you learn PDR in 5 Days? I mean, can 5 days or even 2 weeks remotely get you prepared for a car yard let alone a full hail damaged car? Not a chance. All of these "short" courses, and I mean all these short courses only teach the skills used in paintless dent removal. Unlike a 4 year panel beating apprenticeship, these courses have been minimised time wise because of the cost of doing the course properly.
Let's do the math of such a cost of training that could get you right into the PDR industry. Take for instance the recommended time frame of having a trainer 3 months - about 90 days. Now a PDR Technician can earn between $1000 to $2000 per day. Even taking the lowest estimate, that puts the recommended one-on-one training at $90 0000. That is out of reach if most trainees. But we need more PDR technicians into the industry. To fulfill that the short fall, training has to take place.
What's the Solution
The solution was to teach the skills of pushing dents and glue and pull techniques and other skills in a shorter, more cost effective time frame. The theory behind this is to then setup and encourage the trainee to practice those skills for hundreds of hours. Any support required is offered by some.
Incidentally, there are a few companies that offer 3 Day PDR training so there must be a reason for this. One-on-One, the course skills are easily covered.
Related Terms: