Breaking News!
Yes another major hailstorm event has hit western Sydney. If your behicle has been hit by hail, please give us a call on 0408020468 as most hail repairs from this event may be repaired under the average insurance excess. Please contact us for a FREE QUOTE as your vehicle may be repairable on the spot rather than putting up with a LONG wait booking with at least some insurance companies (more than a year in some cases!)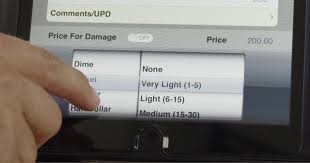 Our friendly PDR Technicians can assist you
If you or the staff of your business wish to be trained to repair dents we provide PDR Training. Feel free to contact us on 0408020468 for more information.