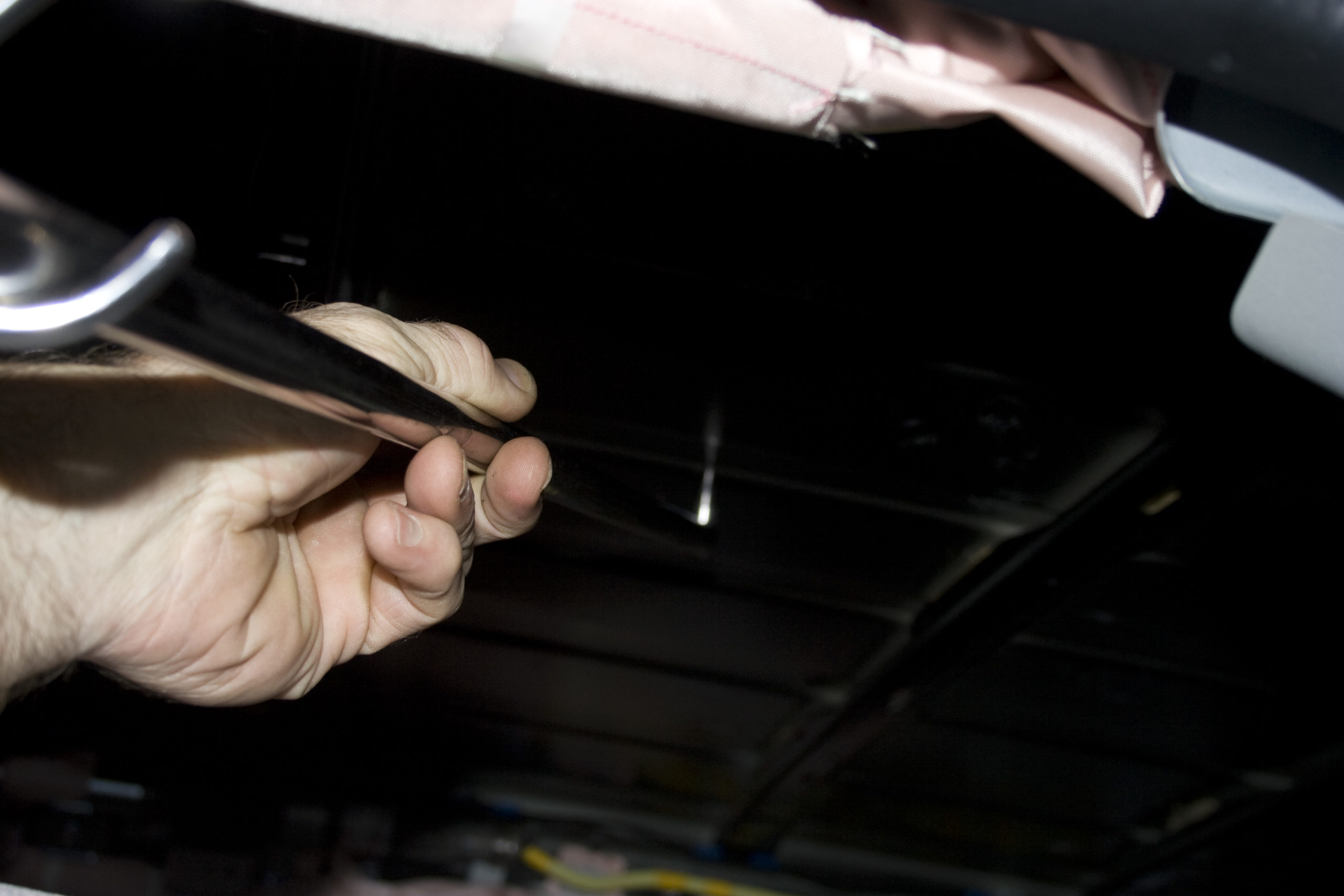 This is the most popular certified PDR Course that is the minimum required course providing entry into the industry of paintless dent repairs. Anything from car park dents and perhaps light hail repairs can be achieved from this course.
The 5 Day PDR Course is the original minimum required certified course in paintless dent removal that covers both pushing dents and glue pulling dent techniques. Of course, trainees are introduced into estimating dent count, depth and size of dents, and of course quotation techniques. This PDR course is aimed for both an introduction for those new to the automative repair industry and those that are experienced (although panel beaters and painters are often encouraged to do the 3 day PDR Course.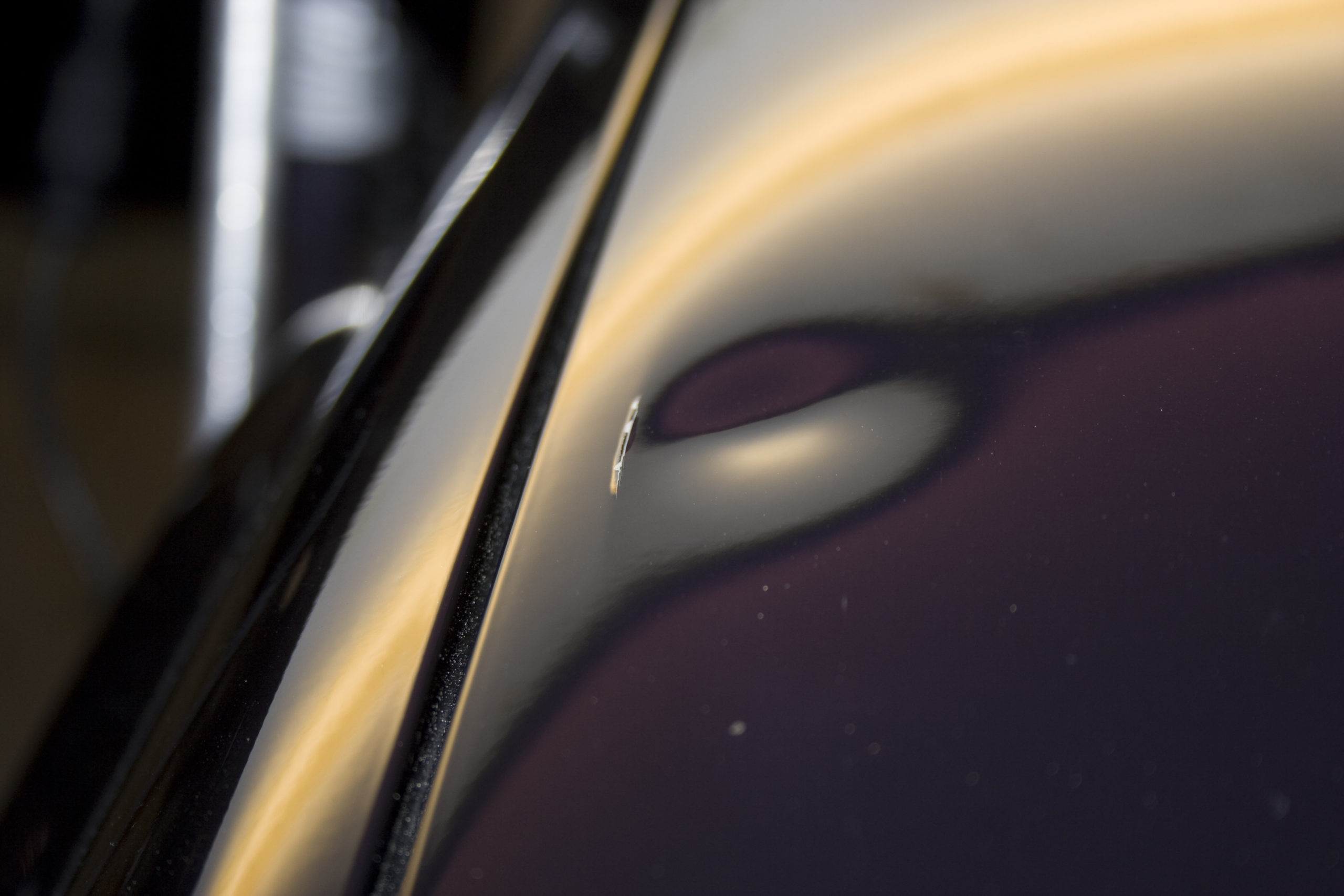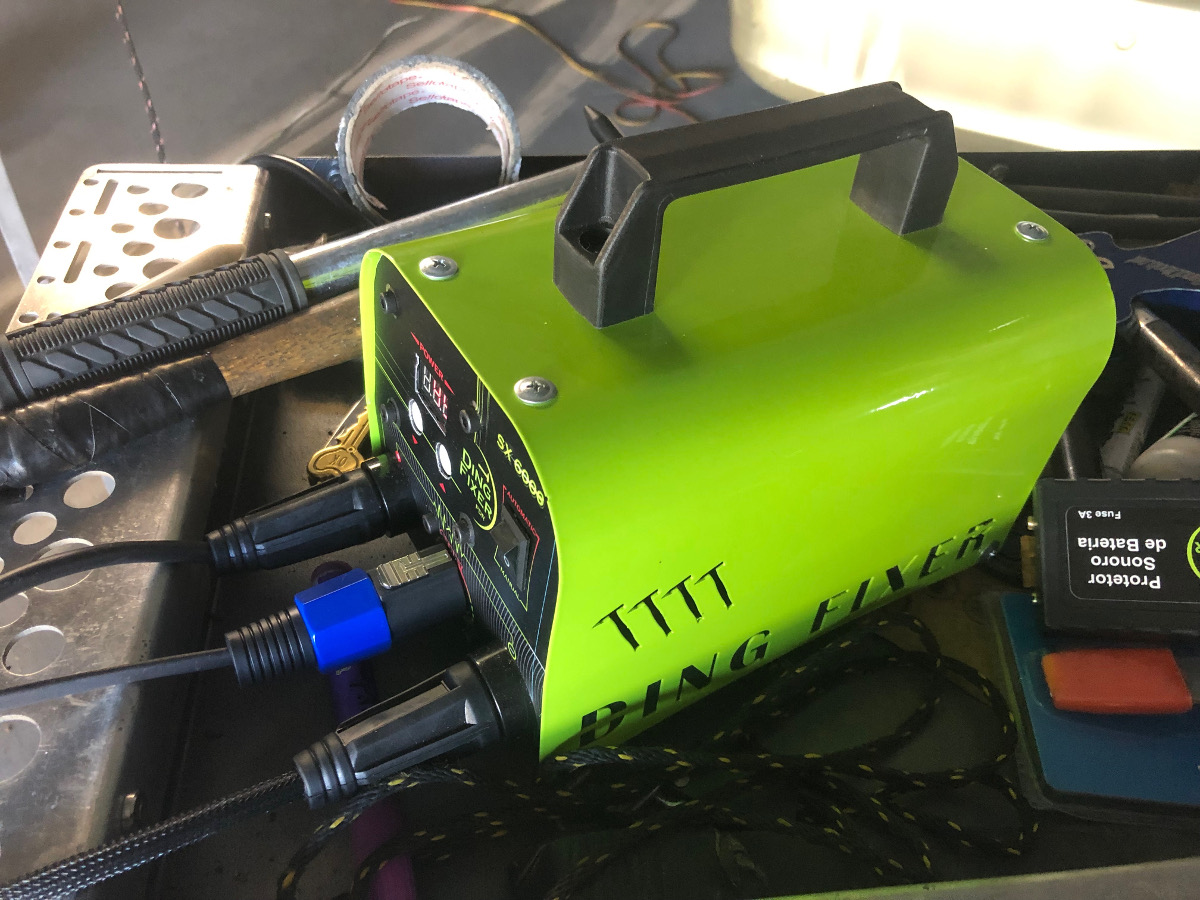 The paintless dent removal industry continues to evolve and in the past several years, the requirements by most companies has seen the requirements to add the use of the Hotbox also known as the T-Hotbox. So PDR Training Australia has now introduced the option of Hotbox training. Hotbox is especially useful for heating the metal to make it possible to repair larger dents.
Also included in this training is the required use of a striking machine. The shrinking machine can be used to remove minor dents without the need of a tool. This is an extra day on the usual 5 Day PDR Course.
12 Day Advanced PDR Course
The most recent addition in the past few years, and rapidly becoming popular, the 12 Day PDR Course offers the best opportunity to break into the paintless dent removal industry with that much needed connection and potential financial support. Similar to an apprenticeship, this course allows for actual jobs to be worked upon in between training providing that much needed industry experience and some earnings. The 12 Day PDR Course program offers many advanced skills not possible in other courses with shorter time frames including very large dents, complex dents, creases, visiting car dealerships, dealing with customers, quoting their vehicles and repairing their vehicles.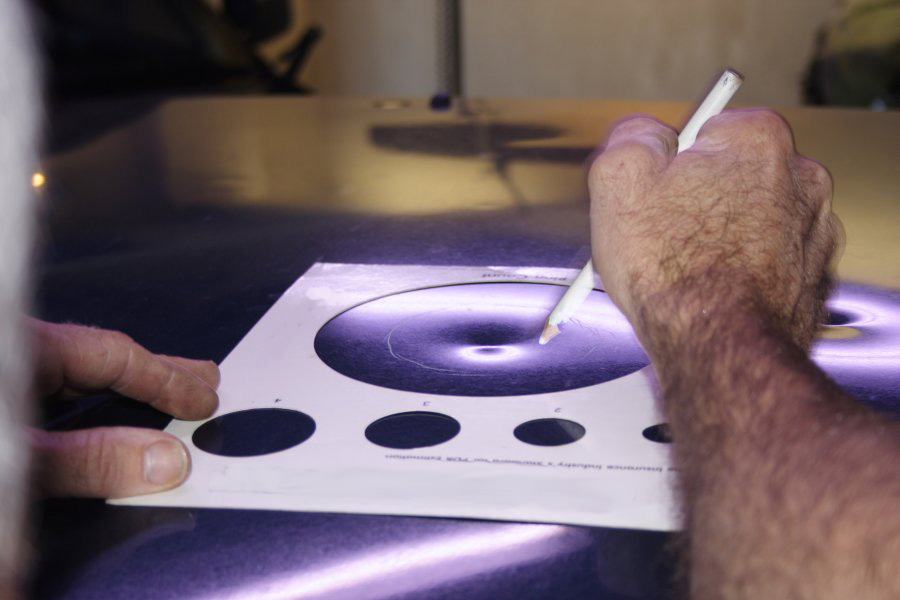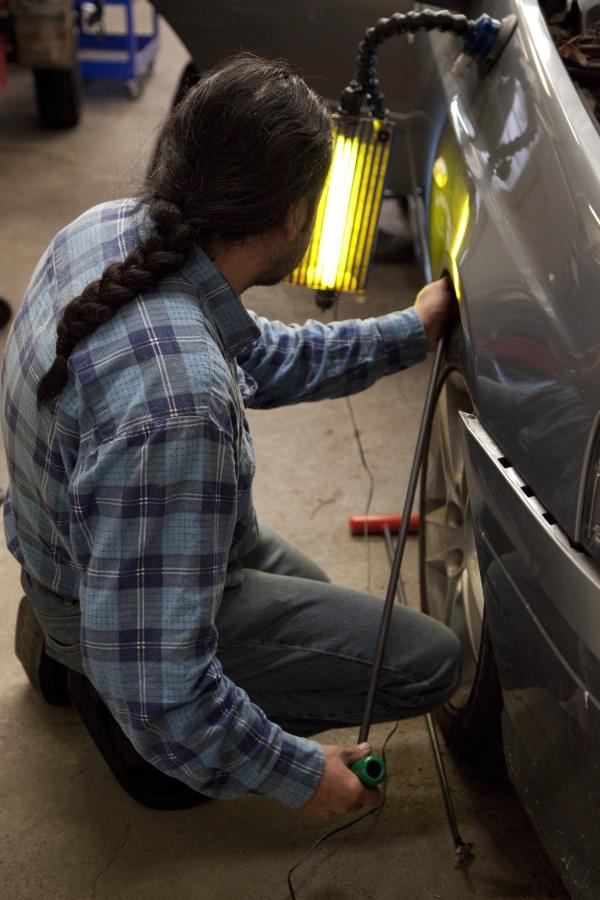 PDR 28 Day Masterclass Course
For those seriously wanting to enter the lucrative hail repair industry, the 28 Day PDR Course is the most ideal PDR Course with numerous opportunities and sufficient time to attempt and master advanced skills including complex dents, giant dents, complex creases, working on hail vehicles, quotations and customer interaction and consultations, hot box and shrinking machines, visiting and working in dealerships scenarios and much more. It also provides the best opportunity to enter the industry with our support network or business setup.