A PDR Course 3 or 5 days can and do produce graduates.
There are claims and rumours that don't trust companies that suggest you can teach PDR in 3 Days. Paintless Dent Removal 'skills' can be taught in 3 days. However, this is not suggesting you are then ready for the industry after 3 days.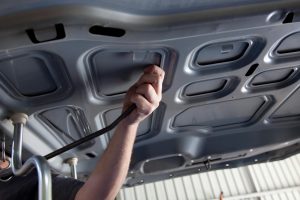 What this does mean is you are ready to go away and master those skills learnt. And to assist you in this, PDR Training Australia likely the first and possibly the only company that offers One Year Free support - an offer appreciated by our PDR Course graduates.
There are claims it takes at least 10 days to master the skills - that's nonesnse. Our research shows it takes typically ONE YEAR to pass beyond the critical danger period where most people are set to fail if they fail PDR. This is why we decided several years ago to introduce the one year free support period. Combined with the PDR eBook which covers the theory and business component, I guess it does cover up to 10 days reagrdless.
Our aim is to ensure you are set with the best chance of entering into the industry. We also provide flexible opportunities for you to even partner up wherever possible. Further, our track history repesents excellence in getting people into the industry.
Under no circumstances have any of our graduates (to our knowledge and definitely not in our courses) had to do another course because they have failed to gather the skills through our courses. We provide deedbacl forms and also hand out a package with assessment information with feedback on where to improve and concetrate required skills. This is on top of certificate and other included documents.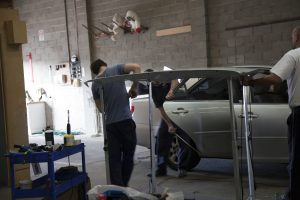 Call us now for further information about our PDR courses.