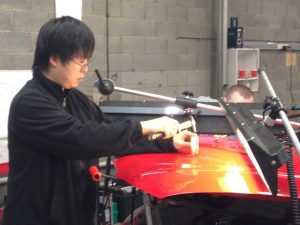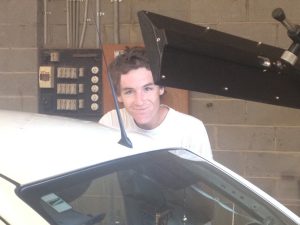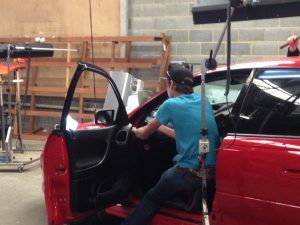 Our second course in Melbourne is already underway and providing a unique challenge and opportunity for the trainees.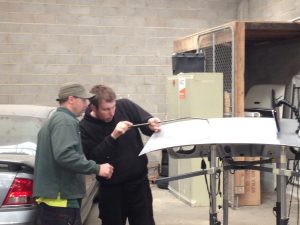 Trainers Phill and Richard both suggest that all participants are enjoying themselves! This course his attracted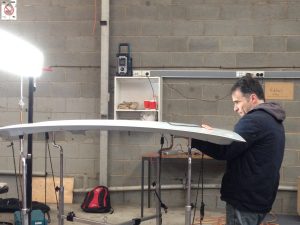 our largest number of attendees which required Richard to come on board to provide his PDR skills. Welcome to PDR Training Richard!
Here are a few pictures of our trainees hard at work.
Related Terms: