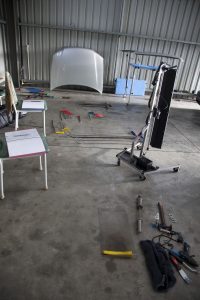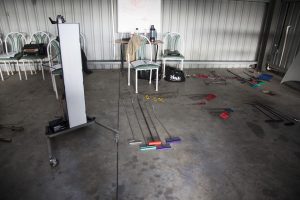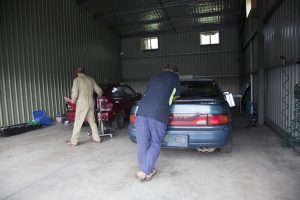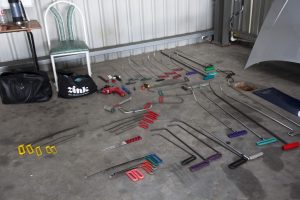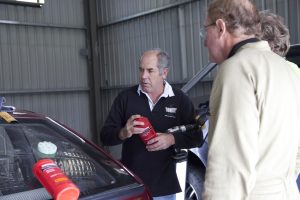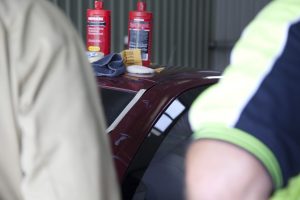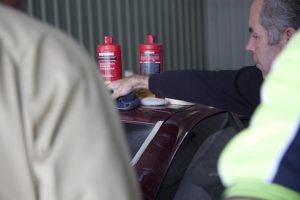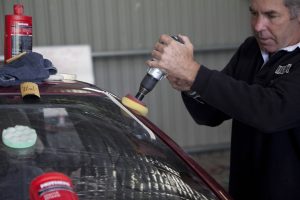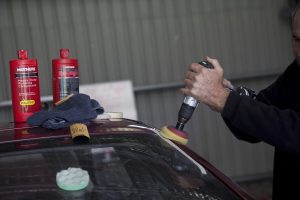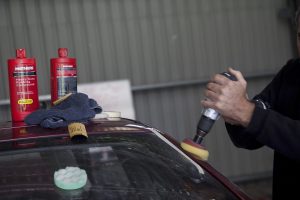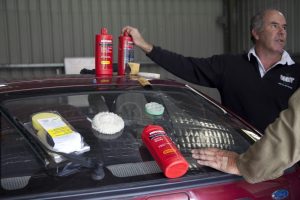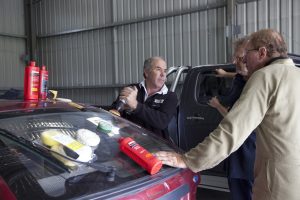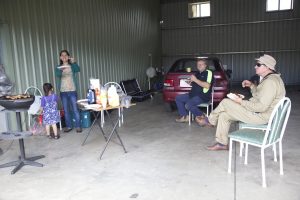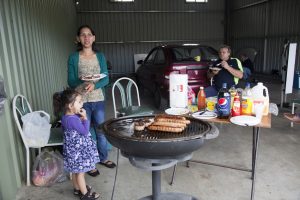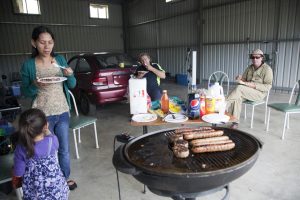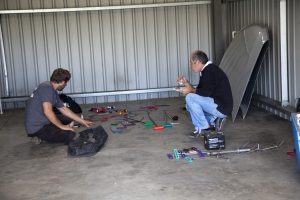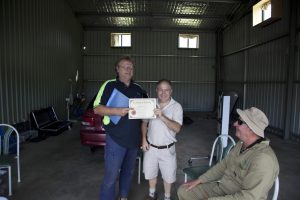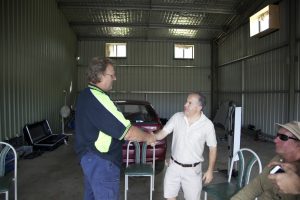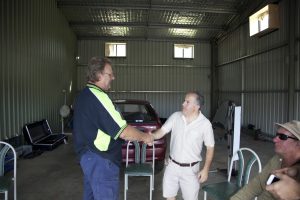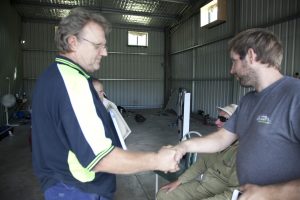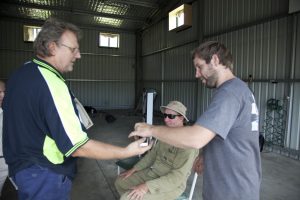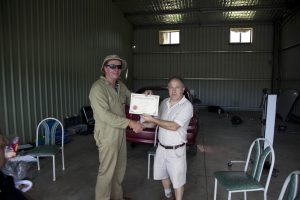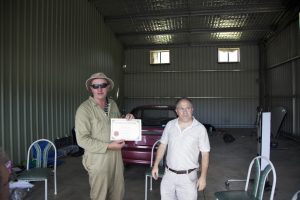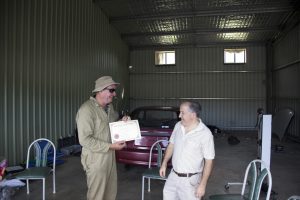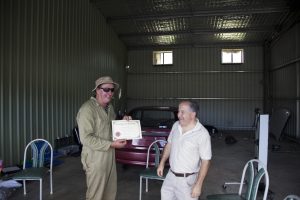 Last day - assessment. Some nerves naturally on the day but the guys did very well in the time frame they were provided. This was no a test but more a guide on the real world vehicle repair and also to see what tools were to be used in different situations together with the most ideal access points.
Phillip Coutts also arrived a little while later and provided some training on the concept of buffing the most difficult dents to blend in. The traditional BBQ followed and you guessed it - Jimmy forgot the tomato sauce! Thanks to Imelda my wife for cooking for these hungry participants!
Congratulations to all participants and best if luck for the future. A special thanks to Richard for the training and also Phillip for providing tools. Remember, do not hesitate to attend any of our courses because you don't have or cannot afford tools. We will always provide them whenever necessary.