PDR Graduate Traineeship Program
At PDR Training Australia, our commitment to support has been our number 1 priority with our FREE 365 Day Support offered for the past several years! Since then, new opportunities and demand have surfaced in recent years
How it works?
Now we have decided to provide further support beyond our courses! The PDR Graduate Traineeship Scheme provides trainees the opportunity to not only have 365 Days support but also to schedule further available days with the trainer after the course. Essentially, it is our commitment to provide work experience at our workshop.
You are welcome to book in whatever slots are available to call in to our workshop during the courses. So although the One-on-One Courses are the number one priority, there will be opportunities for the trainer to at least watch progress of graduate attending half day or full day sessions pushing dents to consolidate their skills.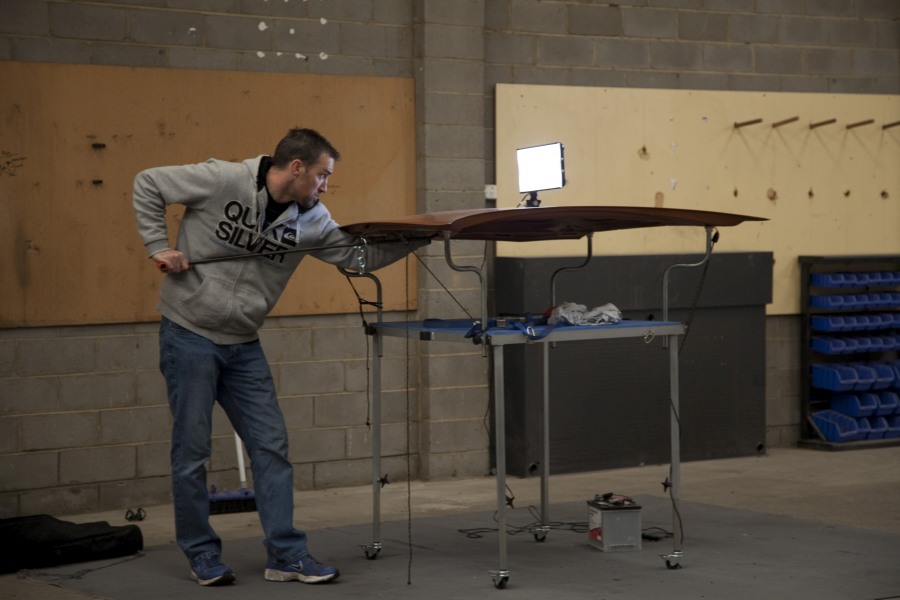 Who is eligible?
We believe this would provide interaction between new trainees and graduate and provide an excellent atmosphere! If you are an PDR Graduate from our previous courses, express your interest and book your slots in your prospective city of Sydney, Melbourne, Adelaide and Brisbane.
How can we apply?
Simply call Jimmy for more information and remind us who you are, when you participated, which city and perhaps even show your certification. A time slot if available will then be allocated.
How many days are we allowed to join?
The limit unless otherwise stated, is one day per calendar month or two half days per calendar month. Further days may be available if no other sessions are booked or at the discretion of the trainer and the trainees in the One-on-One PDR Courses (since some trainees participating in their first course may object). Our experience in PDR Training though suggests the interactions are usually positive and provides for a vibrant atmosphere.
Location for the Traineeship Program?
Of course this program is only FREE for graduates who with to attend our premises at Sydney, Melbourne or South Australia.
Can the trainer come to me?
It is not an expectation for the trainer to agree to come to your premises or a location other than our premises in this program free of charge. But anything that is negotiated between you and the trainer post course is exactly that.