Corporate and Business Proposals
At PDR Training Australia, we have been at the forefront of paintless dent removal training for at least 10 years. Not only have our techniques and modelling improved, we have diversified into various parts of the ever-changing PDR industry. But there is always room for expansion.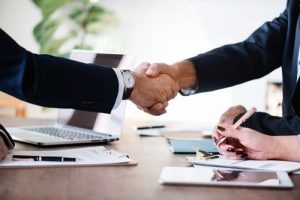 We welcome partnerships and proposals from any business who wish to collaborate in streamlining the complete training process and employment opportunities for our graduates.
Some possible ventures include:
women in the PDR Industry
apprenticeship programs
hail and dent repair in both the insurance and retail sector
Feel free to contact us or forward any such proposals or others for that matter to:
Jimmy Deguara
Phone: +61 2 0408020468
Email: [email protected]