PDR Training Course and Hail Repair PDR 0408020468
Painless Dent Removal
Sydney Hailstorm Repairs

Contact Us: 0408020468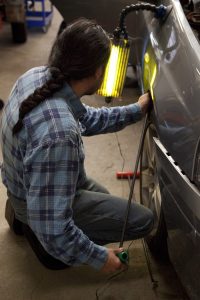 Breaking News: Due to the Sydney Hailstorm repairs, our PDR technicians are restricted to doing PDR Training on Friday, Saturday and Sunday 3 days in Sydney. Please call for PDR training 0408020468. Payment is required for training due to the overwhelming demands.
We are providing free quotations and mobile repairs in response to the Sydney Hailstorm! Call 0408020468 for your free on the spot quotation.
Paintless Dent Removal (or PDR) is the art of pushing dents or pulling dents using special techniques. In a relatively new and unique industry, PDR Training Australia has been offering training and support since 2009 with countless paintless dent removal technicians entering the industry.
Which PDR Training course best suites you?
We provide additional advanced PDR training for only $800 on top of a 5 Day Course Cost.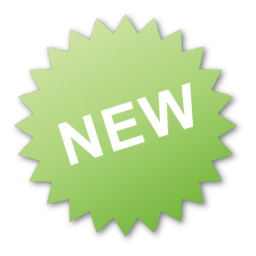 On this day, we provide advanced skills of blending ($400 half day) and HotBox training ($400 half day). So as a six day advanced training option, the total cost will be $5300
PDR Training is now available for

only $1000!
PDR Training Australia have introduced the option of One Day PDR Courses.
The main focus is to provide an option to plan your entry to the paintless dent removal industry;
to see how one likes PDR and if it is something they wish to do at an affordable price
for only $1000 per person and for only one day
can be used towards credit for other more advanced courses
free business set up and website design advice if required (limited time offer)
free hailstorm forecasts from a seasoned storm chaser
advice on purchase of paintless dent removal tools
Express your interest now!
Location: You come to us?
Our PDR Training are available in Sydney, Melbourne and Brisbane with experienced trainers who work in the paintless dent removal industry including hail. More advanced training is available
Or we come to you....
For more advanced pdr training, we are able to come to most areas Australia wide - minimum 2 for a group course. This is something negotiated between you and the trainer.
(Add an estimate $1200 to $1400 extra on top of course cost for travel and accommodation - these estimates are subject to the general costings at the time of the course). The easiest way to arrange a PDR course is to obviously travel to the PDR trainer.
Who can do paintless dent removal?
Although most are panel beaters, we have trained a variety of people from totally non-related industries wanting a career change!
Training is available Australia wide. Click your preferred city for your PDR Course and then proceed to the calendar for available dates...
or contact us for us to come to you 0408020468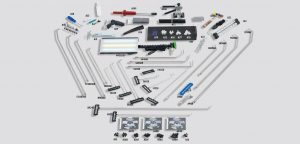 Our most popular and flexible courses are the PDR One-on-One Courses (you get full attention from one trainer and can negotiate your dates with the trainer at any time of the year). The PDR Group Courses (least expensive but fixed on dates) are aimed to those who don't mind doing courses with others. Also feel free One-on-Two PDR Courses and One-on-Three PDR Courses. Apply now or if you have further queries, feel free to call Jimmy for more information 0408020468.
* We require a booking and deposit payment to proceed. Please read the terms and conditions as to the process and running of the courses.
* Courses Australia wide but $1200 fee is required if we have to come to you
+ Our trainers provide the options to use their tools during the PDR courses and discuss what tools best suit your needs during the course itself. If you would like purchase PDR tools before the course, that's fine check our tool options. The most popular set sold is the Ultradent Set #20.
Related Terms: